Further more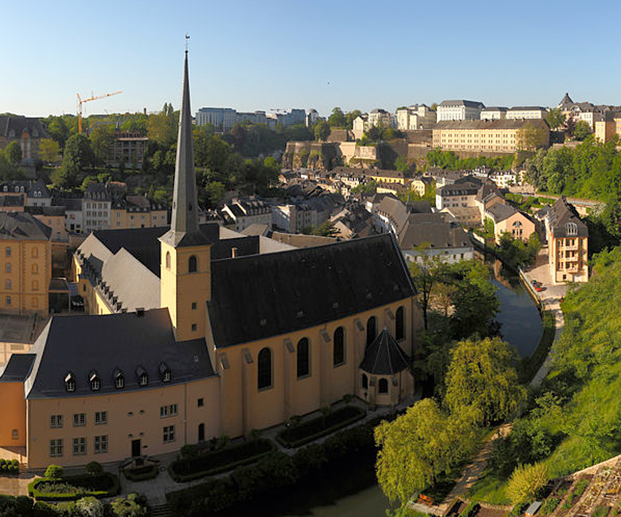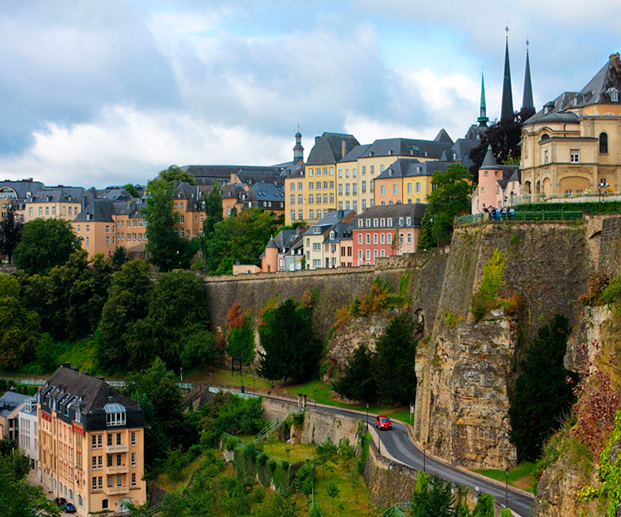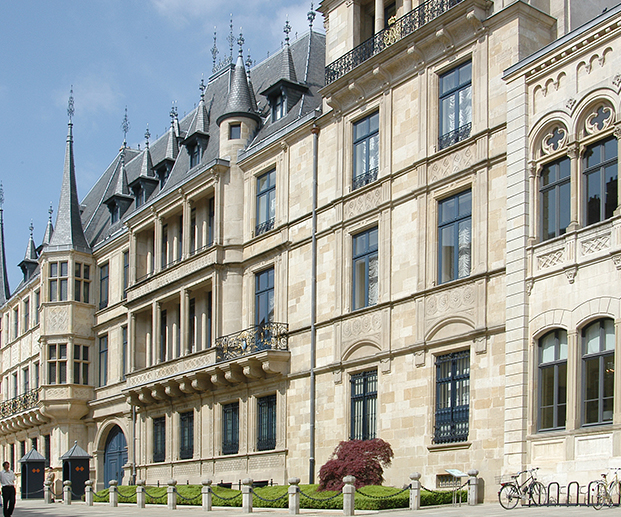 About Luxembourg
The official name - is the Grand Duchy of Luxembourg
The capital - is Luxembourg
National day - June 23rd
Currency– Euro
Geography
Geographical coordinates
Geographical coordinates Latitude 49 ° 37 'north latitude and 6 ° 08' east longitude
Area
2,586 km2, of which 85,5% - agricultural land or forest (2011)
Neighboring countries
Belgium, Germany, France
Climate
The climate is moderate.
The average annual temperature is from -2.6 ° С (average minimum value)
to 21.6 ° C (average maximum value) (1981-2010).
Administrative division
3 districts (Luxembourg, Diekirch, Grevenmacher)
12 cantons (Capellen, Clervaux, Dikirch, Ehternach, Esch-sur-Alzette, Grevenmacher, Luxembourg, Mersch, Redange-sur-Atter, Remich, Vianden, Wiltz).
106 municipalities
4 constituencies (South, East, Center, North)
Trial Board
2 judicial districts (Luxembourg, Dikirh), consisting of three magistrates (Luxembourg, Esch-sur-Alzette, Dikirh)
Population
524.9 thousand inhabitants, including 229.9 thousand foreigners, which makes up 43.8% of the total population (January 2012)
Political system
Form of government - Parliamentary democracy within the constitutional monarchy Head of State - Grand Duke Henry (Coming to the throne on October 7, 2000)
Landmarks of Luxembourg
Castle Pettingom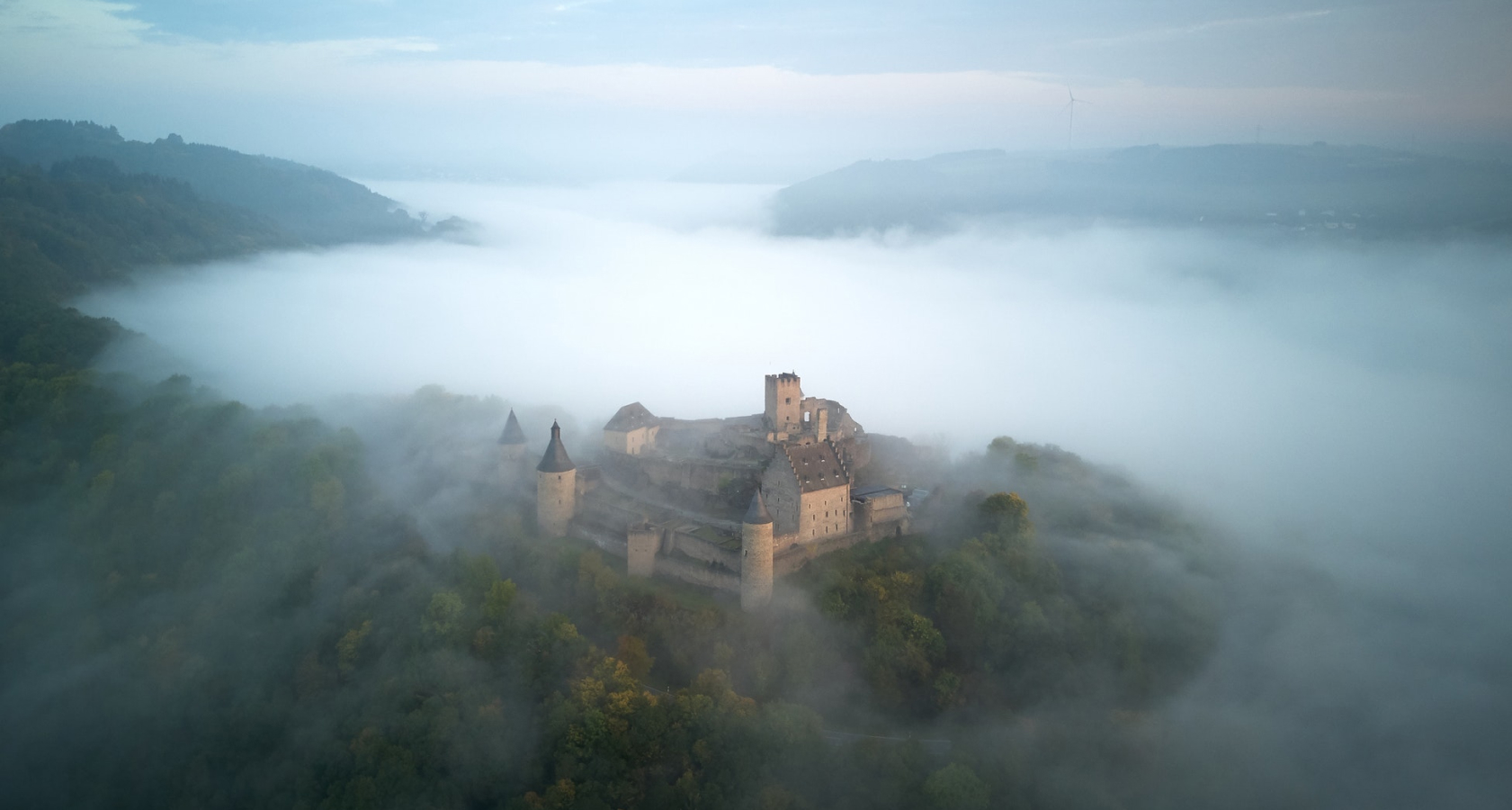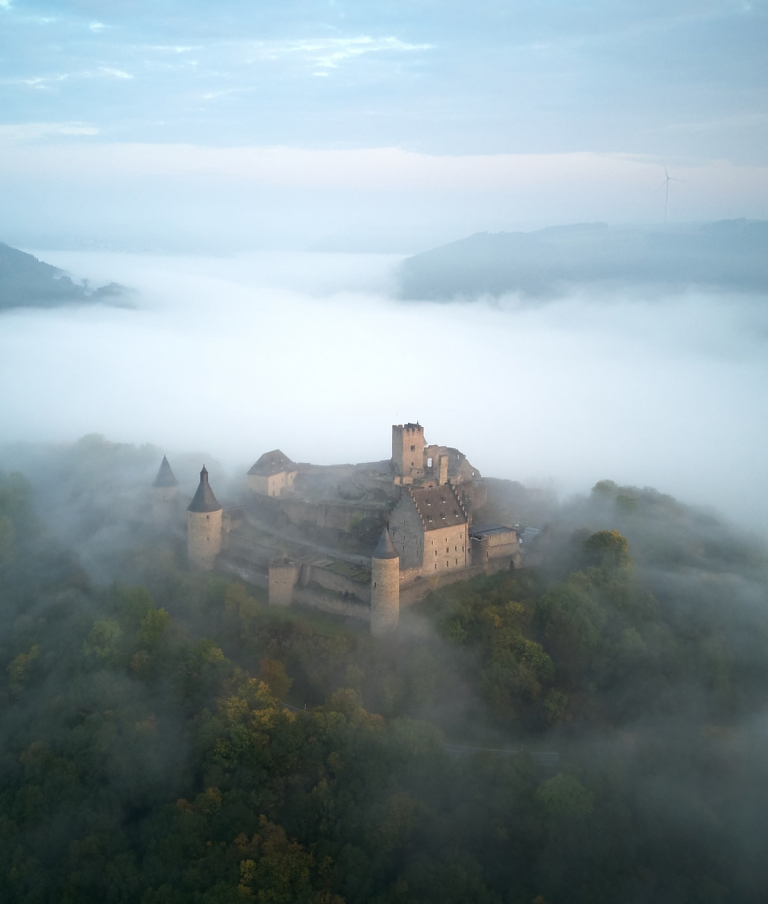 Landmarks of Luxembourg
LCTO Alzette Casemates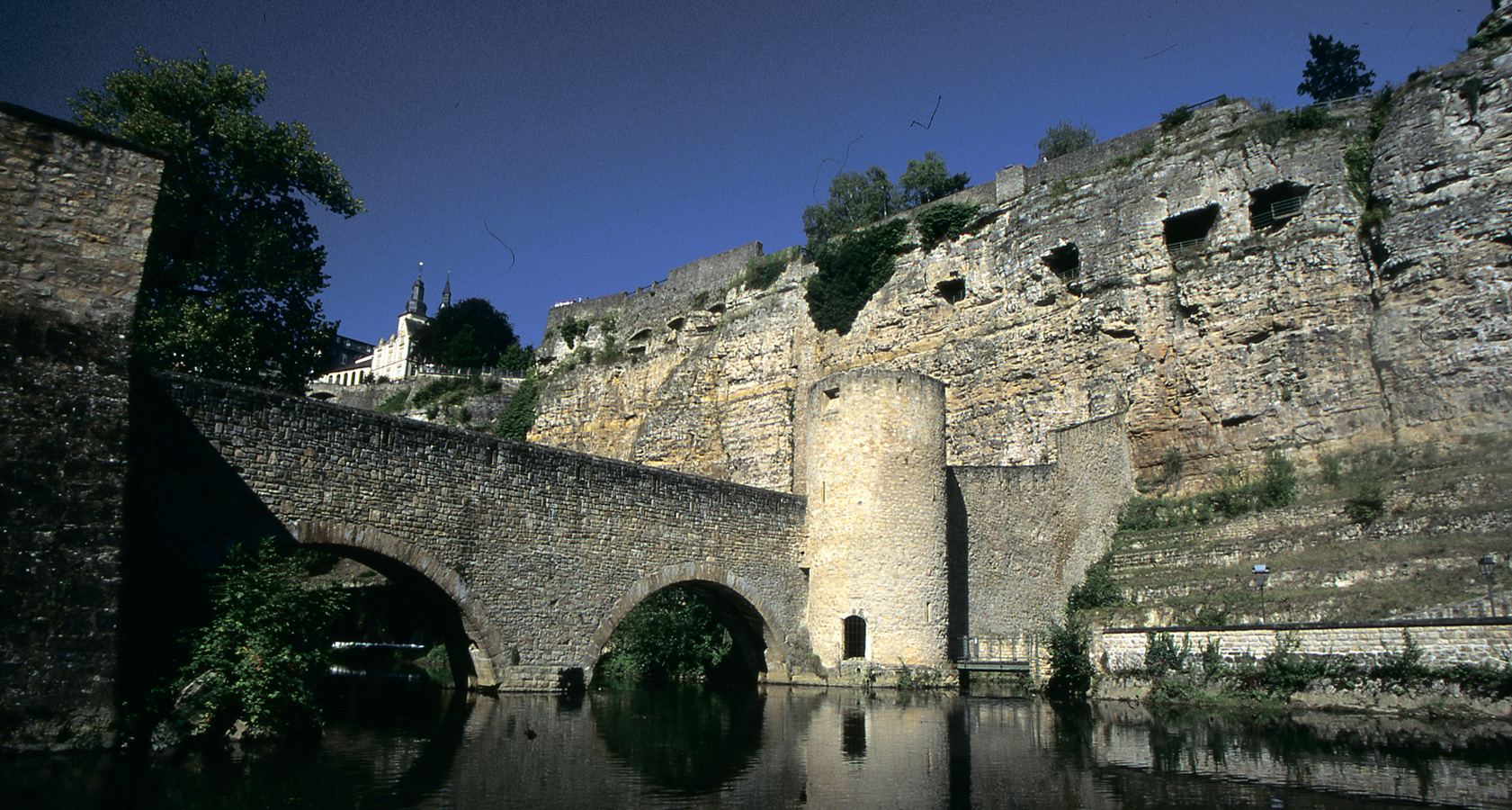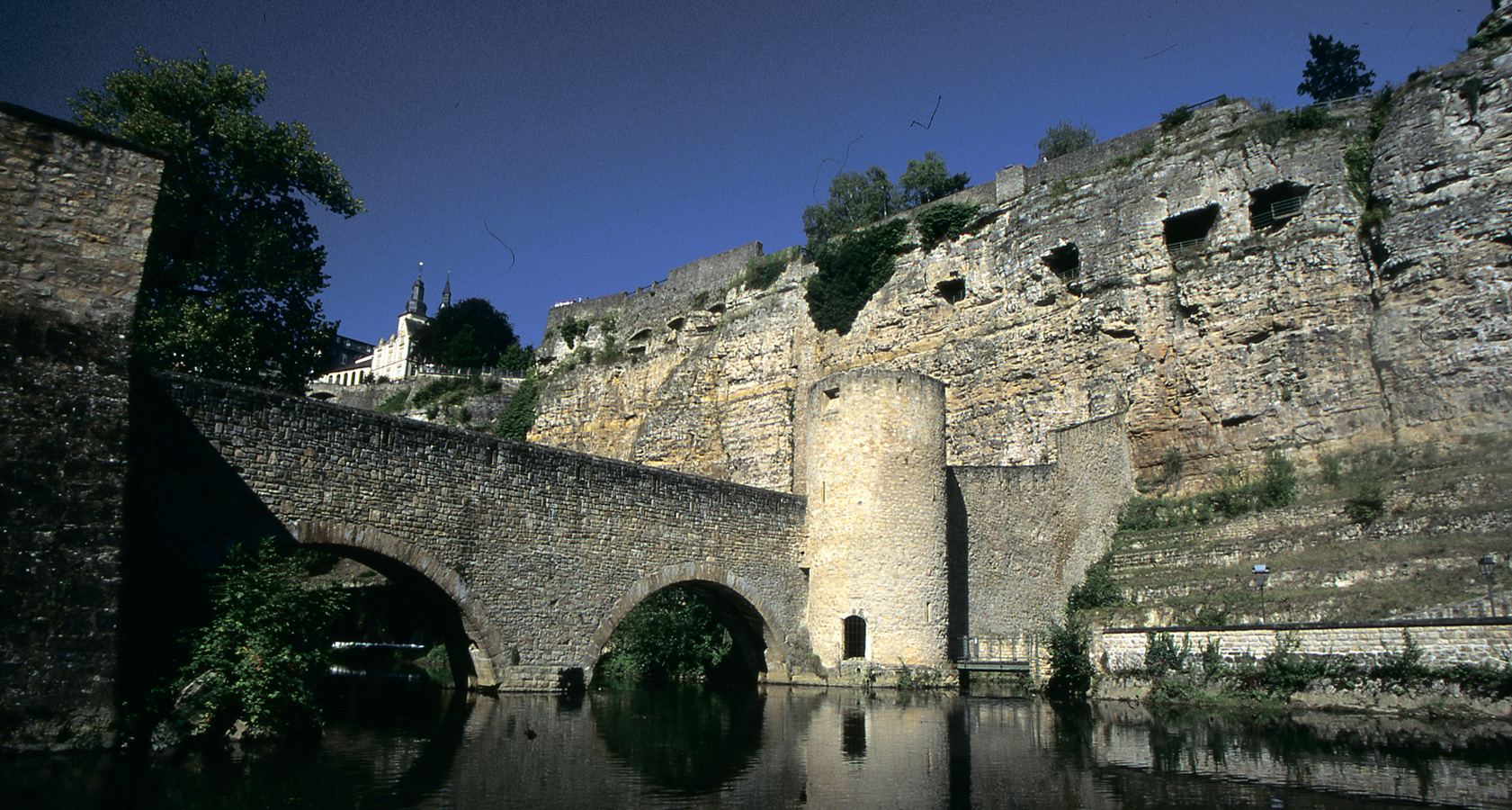 Landmarks of Luxembourg
Ehnen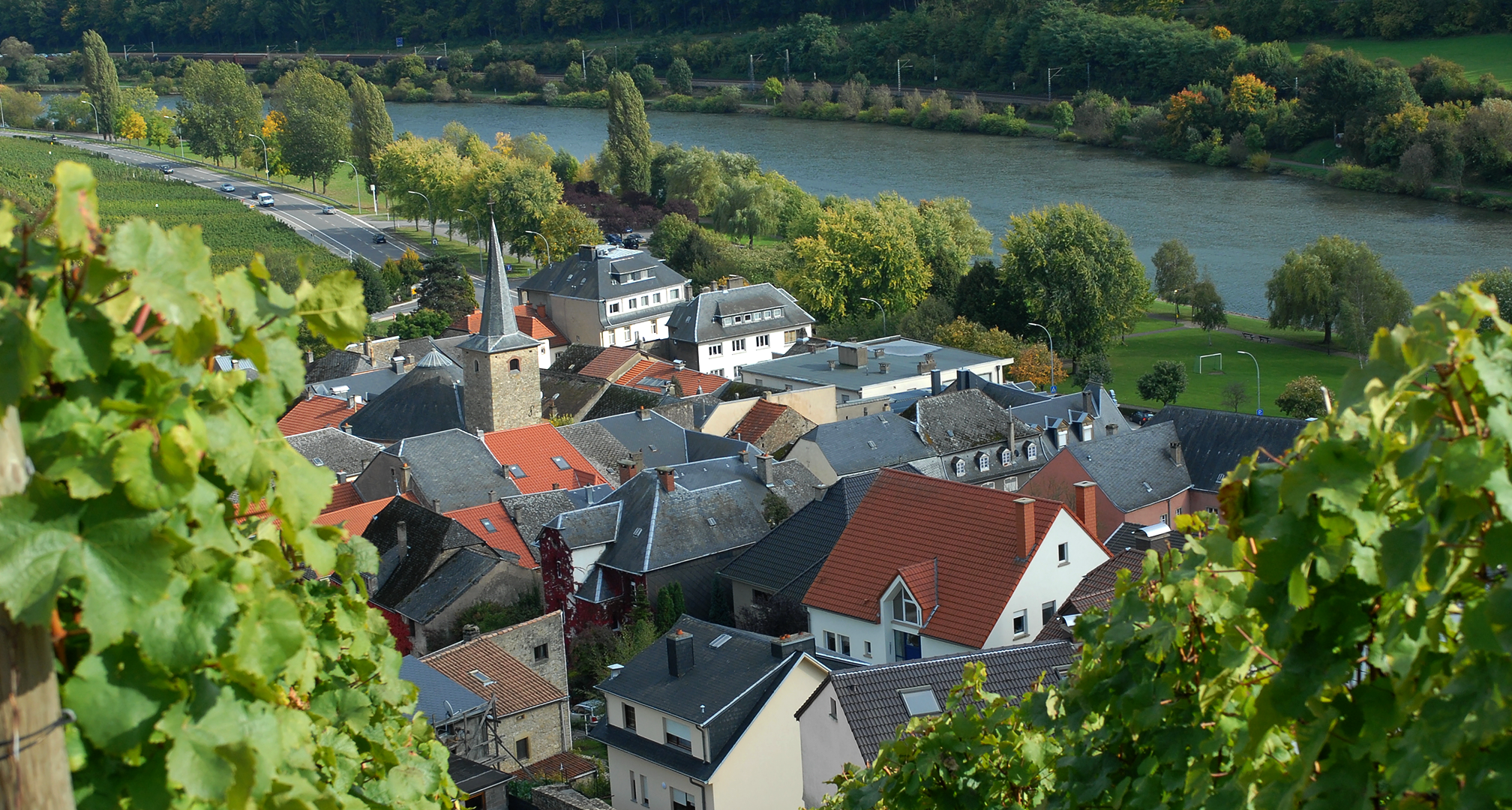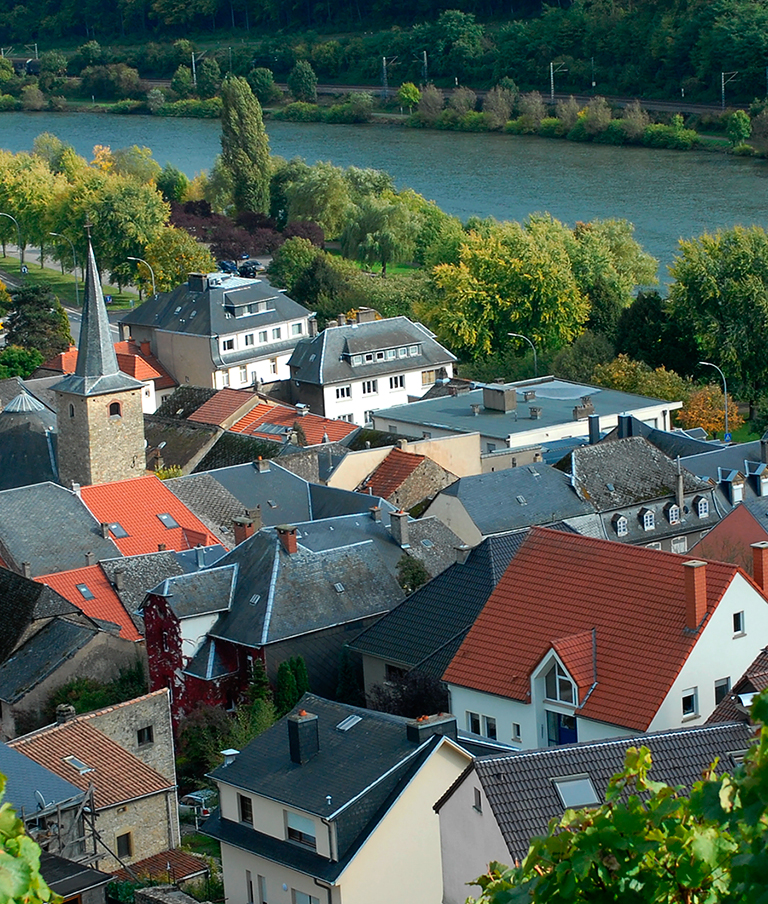 Landmarks of Luxembourg
Vieille ville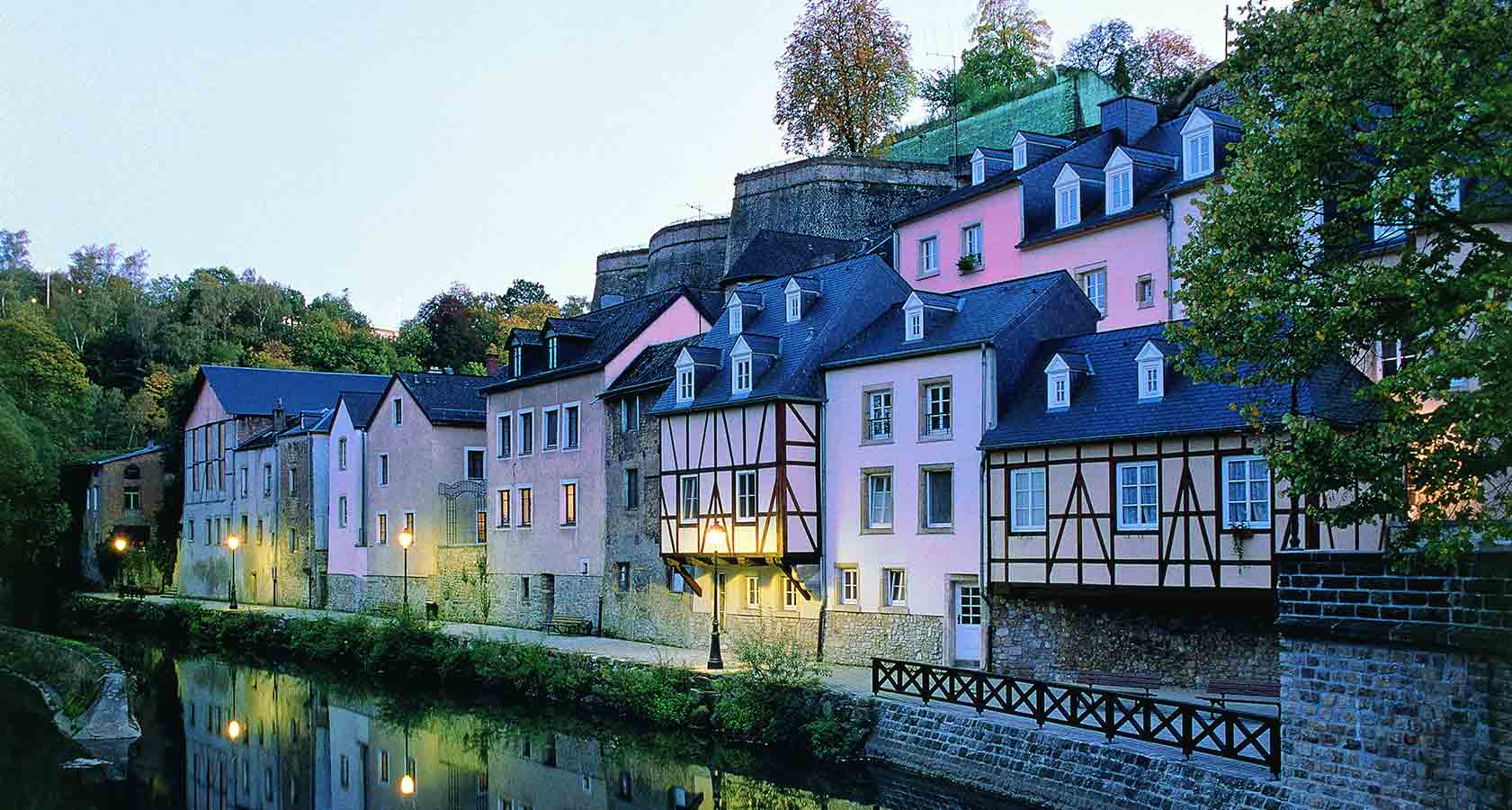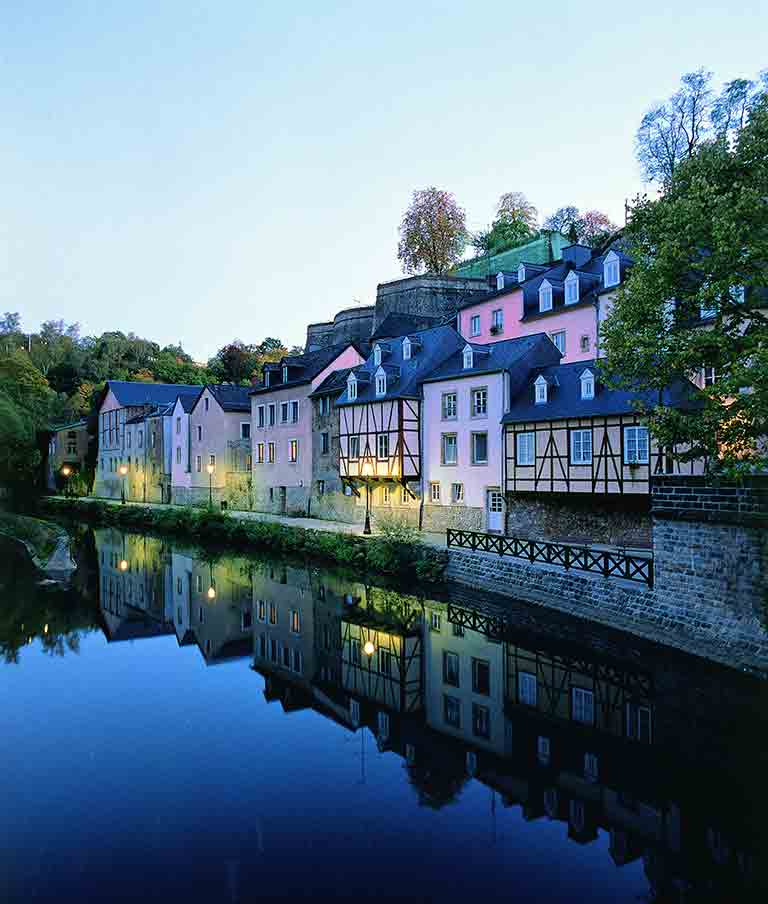 Honorary Consulate
Grand Duchy
Luxembourg in Ukraine
Contacts:
Address: 19/7, Lipskaya str, office 86
01021 Kiev
Ukraine
Telephone, fax: +38044 4906929
Телефон, факс: Telephone

, fax: +38044 4906929
E-mail: krynnik.oksana@gmail.com
Work schedule:
From monday to friday from 11:00 am to 5:00 pm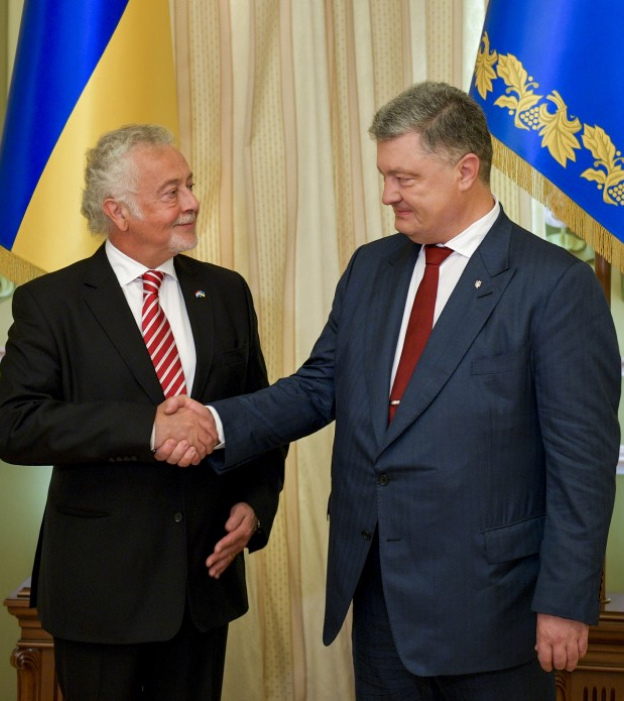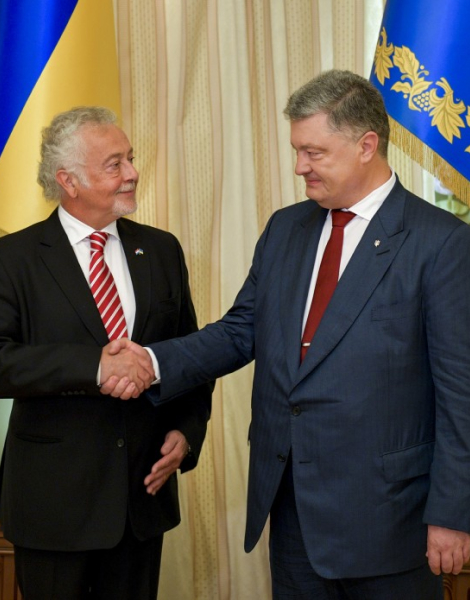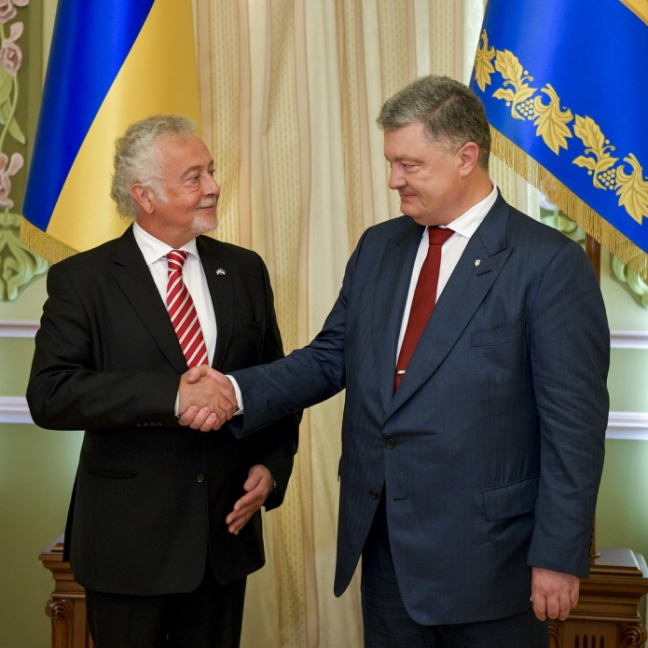 Embassy of the Great
Duchy of Luxembourg
in Ukraine
Travel documents
Before setting up a meeting at the Embassy, ​​make sure
that you are ready for all the necessary documents.
News and Events
Upcoming events
Past events